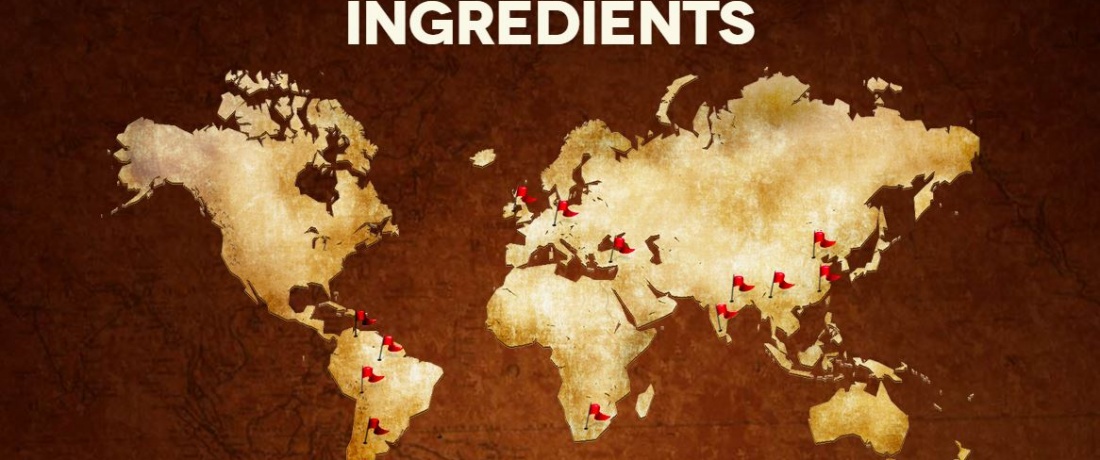 Babco Europe
Irland/Ukjent
Babco Europe
To us artisan crafting starts in the Lavender fields of France, the soaring heights of the Andes, the traditional orchards of Ireland and the sun baked hills of Africa, or indeed the many other locations we draw on for the best natural ingredients. Every year we source produce from across the globe, so when we say 'natural' we really do mean it. It is then that the imagination, creativity and experience of our blenders and distillers ensures we harmoniously capture and amplify the individual essence of every ingredient. The combined ethos of traditional skills, advanced modern technology and natural ingredients sets us apart, it allows us craft exceptional products of quite distinctive character and truly memorable taste. it's all driven by a global network of people passionate about their part in this story.
Babco is a unique success story, we have re-written the rulebook in an industry largely governed by traditional old fashioned thinking. We are an international brand company (IBC) that wholly owns the intellectual property, formulas and rights to several drinks brands. We create brands that command the attention of consumers through distinctive propositions.
There are no magic shortcuts, we do not just pay lip service to quality, we live it every day ensuring that only the finest natural ingredients are good enough for a Babco brand. Nothing works without passionate belief in what we do, but this is the 21st century and we know that brands need to develop a reach that goes further, faster, in order to survive and thrive and that's why we have one more key ingredient in our mix – agility. It's our ability to respond to you and your consumers, it's key, it's effective and it works.